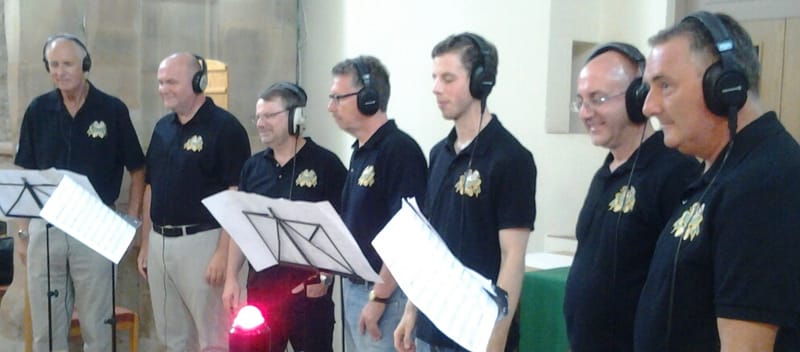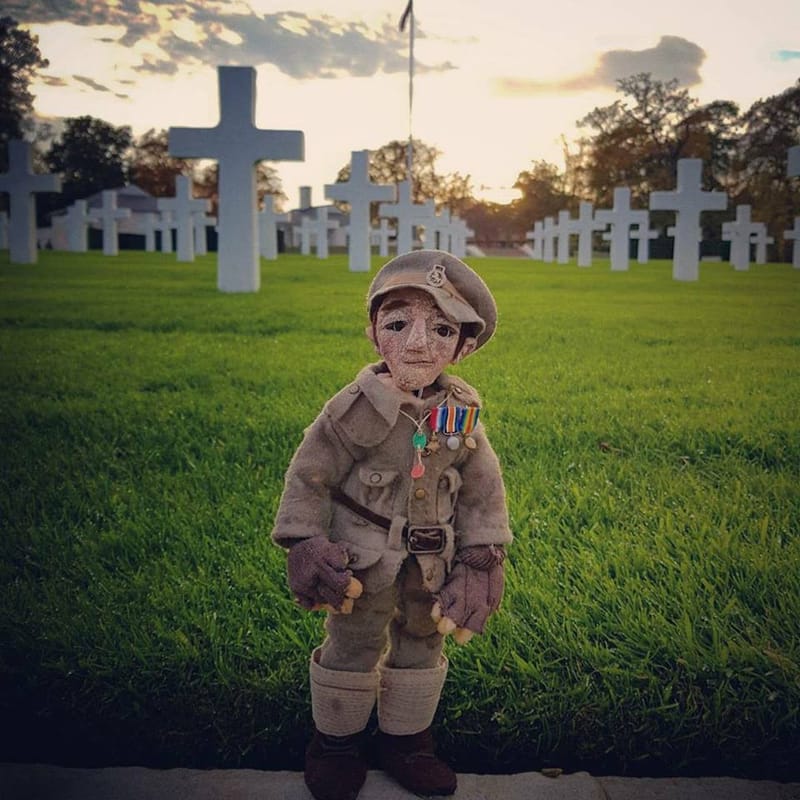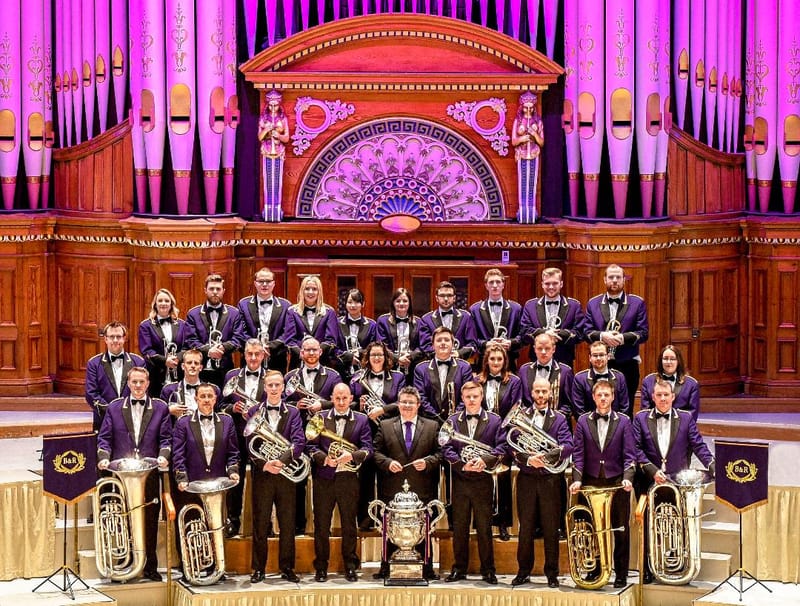 Brighouse and Rastrick Brass Band marks The 100th Anniversary Of The End Of World War One, So Our Heroes Won't Be Forgotten. 'Last Post Home'Last Post Home, has been specially written by Della Holliday and Adrian Williams in memory of those who served, or fell, in the Great War of 1914-18. Last Post Home, has a haunting melody with evocative lyrics about a soldier's last letter home. Dramatic, progressive harmonies and ethereal countermelodies help capture and reflect the emotion of life, and death, in the trenches of World War One.
The world famous Brighouse and Rastrick Band, have released a new song to mark the 100th anniversary of the signing of the Armistice on 11 November 1918. There's also an instrumental version of the song featuring soloist Mike Eccles on Flugel Horn. Which will be out very soon...
www.brighouseandrastrick.com
Members of the Honley Male Voice Choir, were enlisted to sing the track. The brief given to their Musical Director, Steven Roberts, was to record a vocal performance which captured a hint of the common man marching to war.
http://www.honleymvc.co.uk/
"Award Winning Animator Ruth Coggins... was recruited to produce a video featuring "Tommy", an animated soldier." Original film A War to End No Wars - Copyright Ruth Coggins 2017
www.awartoendnowars.com/
The track is now available on all major music download sites including:
https://itunes.apple.com/gb/album/last-post-home/1436371099…